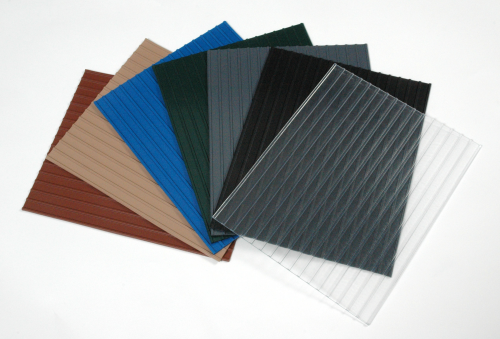 The ribbed pattern mats from Better Life Technology are an inexpensive garage floor mat that simply rolls out. The product is made in other patterns as well but we will review those in separate posts at a later time.
For an inexpensive garage flooring solution, the BLT mats perform very well. They are not glued down so you can take them out of your garage to clean them. We would not suggest using the ribbed pattern flooring product if your floor slopes away from the door.
Other considerations: User who have Motor Cycles snow mobiles or snow tires should consider at least the 75 mil product and should consult their garage flooring dealer before making a purchase.